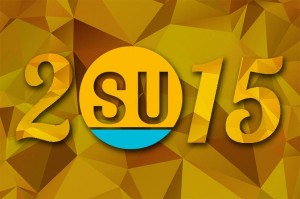 AEGEEans, are you ready for another cool summer?
Which SUs will you sign up for?
In order to make your choice easier, in the following few weeks, we will present you the SUs that have decided to go the cultural way and collaborate with CWG to bring you a great European adventure!
Read our interview with the organisers and don't be shy to apply!
Have a great summer!
AEGEE-Cluj-Napoca & AEGEE-Sibiu: Live Green the Transylvanian Dream
AEGEE-Tbilisi: Unlock Your Full Potential
AEGEE-Sofia & AEGEE-Nis: Balkan Beats
AEGEE-Firenze & AEGEE-Pisa & AEGEE-Roma
The Italian Grand Tour: in two it's love, in three it's a party
AEGEE-Las Palmas
SUrf, SUn and have fun! A different way to SEA the world